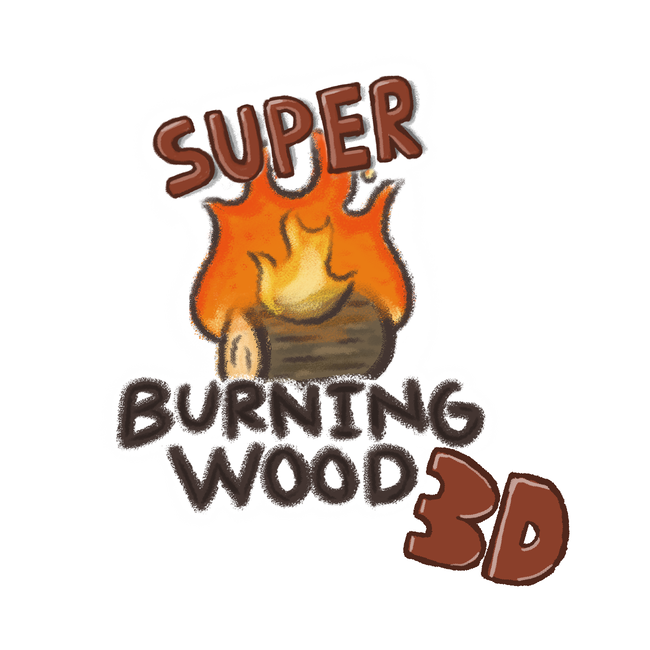 Super Burning Wood 3D
Can YOU burn all the wood? How far can you get? Are you SKILLED enough to dodge the raindrops and collect the coal? See how long you can last- beat your friends's scores!!

BE THE FIRE
You're about to go out!! The only way to survive and burn forever is to keep burning logs and avoid the raindrops!
BURN ALL THE WOOD
The bigger you get the better! But be careful!! Bigger fires mean more raindrops can hit you!!
GET THE HIGH SCORE!!
Super Burning Wood is all about SCORE! I bet you can't get the world record!! Play with your friends and see just who can burn the most wood!!!